Holidays and Special Occasions Table Graces - T3-004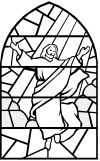 Memorial Day
Our Father, today we are conscious of the benefits
that come to us through the sacrificial love
of those who gave their lives in supreme sacrifice
for the protection of our country.
As they have protected our lives,
so may we be willing to live for the preservation of Christian ideals.
May we live in that spirit.
In His name we pray. Amen.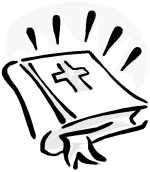 Prayers and Graces collection by: Rev William Henry - used by permission: © Copyright: Bible-Printables.com