Holidays and Special Occasions Table Graces - T3-006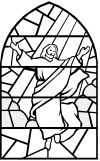 Independence Day
Heavenly Father,
we thank Thee for the Christian foundations
of American independence;
we are grateful for this good land in which we live.
May we mean more as a nation in leading the way to peace.
Bless this food and lead us to the attitudes of the Christ in whose name we pray. Amen.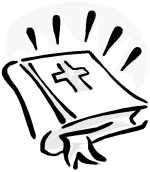 Prayers and Graces collection by: Rev William Henry - used by permission: © Copyright: Bible-Printables.com