Welcome to Bible-Printables !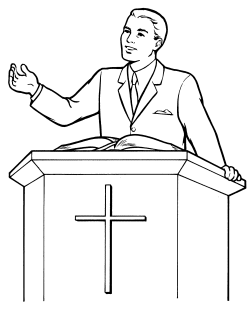 We are glad you found us !
But... It looks like you may have lost your way ???
On the website...that is !!
You have received this page because the page you requestd was incorrect, or missing !!
But thats OK... just use the MENU to go to any page you want !
---